Ikonic Visual: Greg Whiskey - "Story"
It's this level of talent that gives a pulse to this generations' music ,which on some occasions -depending on who your listening to - appears to be flatlining.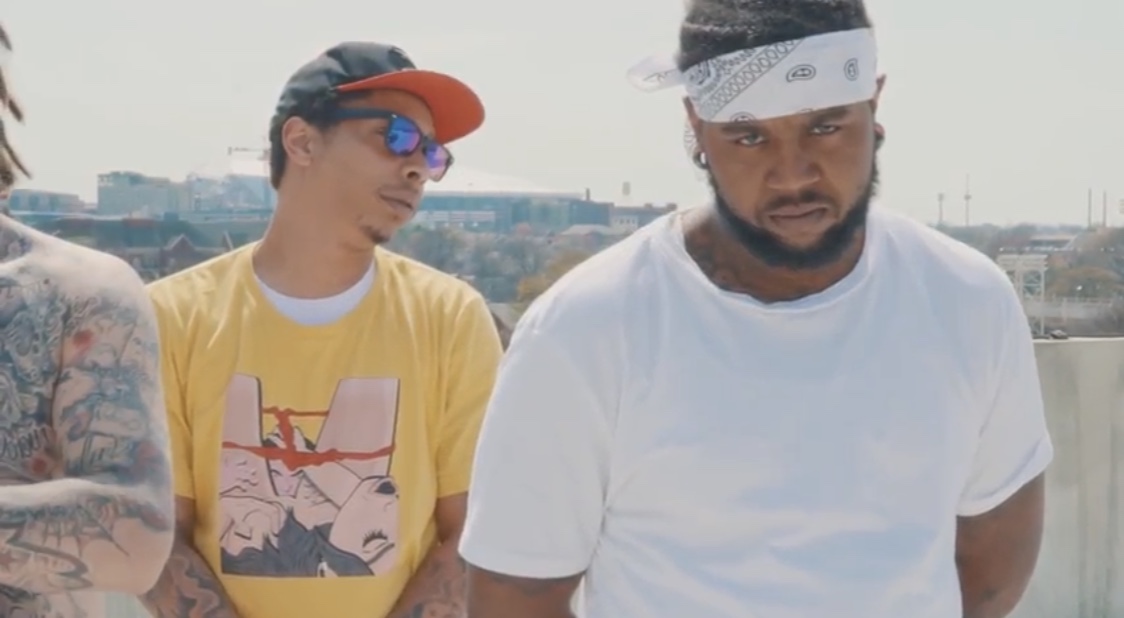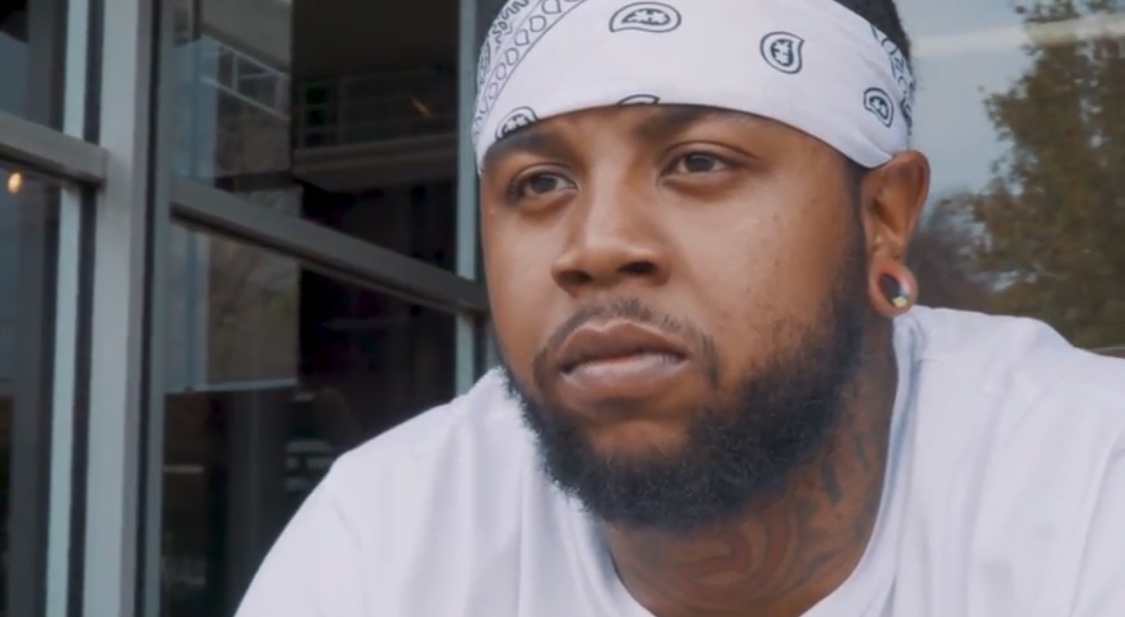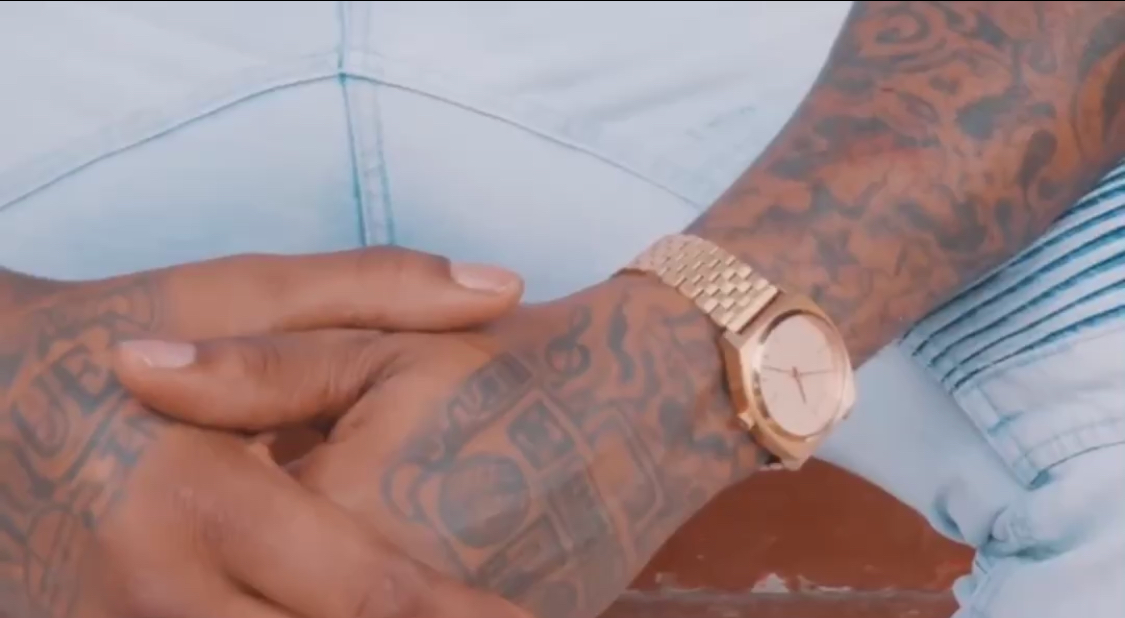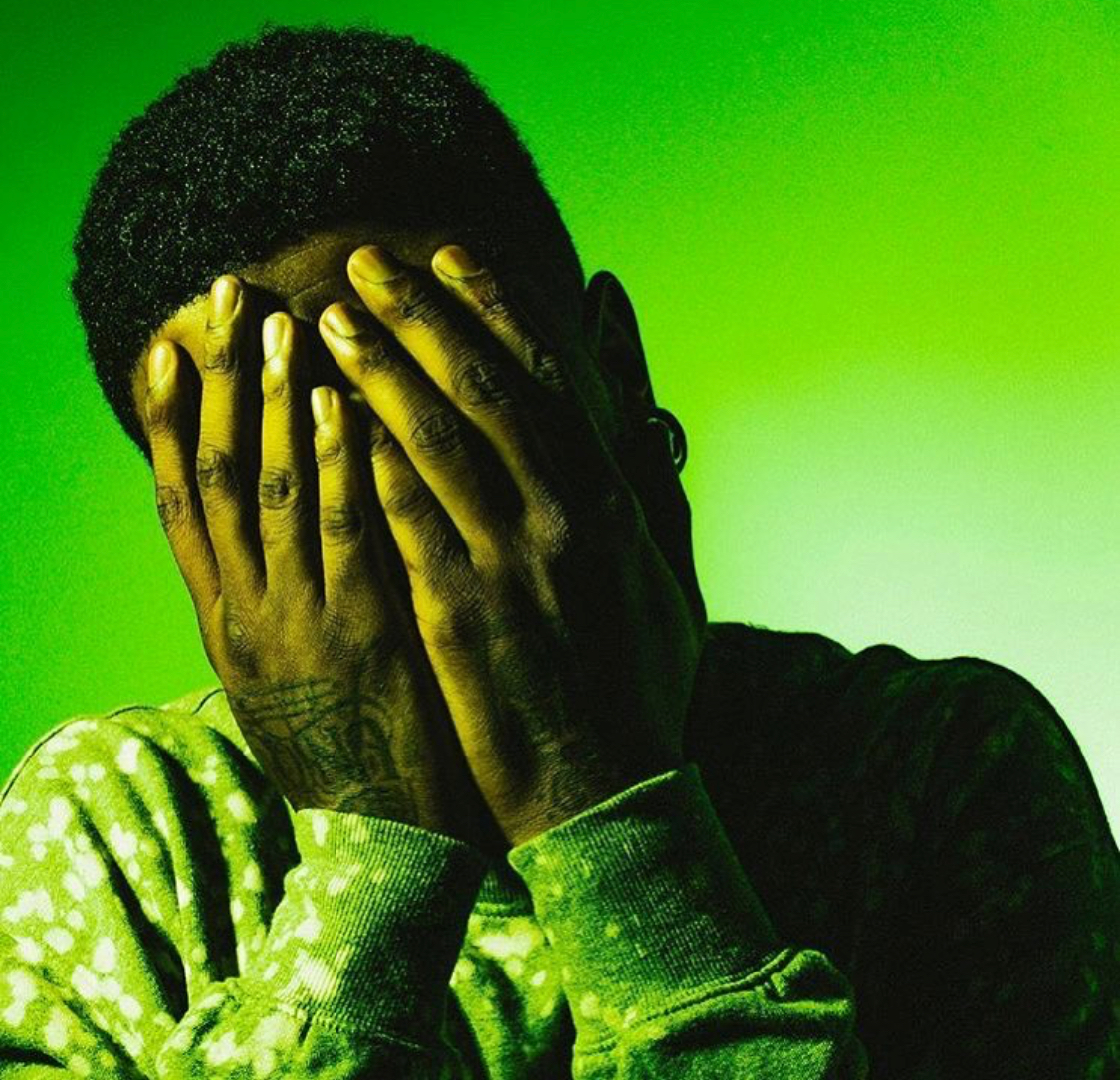 Greg Whiskey, however, a connoisseur of lyrical influence and effortless execution represents the better half of our modern times dousing every record in substance-filled wordplay. He releases the Urban Scope shot visual to his Remain 3k, One Crown 5 featured and Ashilee Ashilee produced single "Story." Hearing his grit is one thing but being able to visualize his vigor, for those who haven't had a chance to witness this rising legend in a live performance, is something for the books. Whiskey's not afraid to put it all in a record, his highs, his lows, his pain, his strength and his story. It's this gallant transparency that sunders him from the masses. Check out his latest visual below featuring stunning quality and a few of Whiskey's day ones.